The Success of a company or organisation can greatly depend on the well-being and attitudes of the individuals it employs. Liberty provide an Employee Assistance Programme to help employers support their employees well being. Having an Employee Assistance Programme available for support on a personal level will benefit your employees on a professional level.
Our fast paced society of today dictates a solid strategy plan, stringent targets, goals and increased levels of productivity to enable companies to keep up with an ever growing and challenging market of competitors. These can put a workforce under pressure which if left unnoticed or unchecked will affect  health, motivation and damage family, work and social relationships
Employee Assistance Programme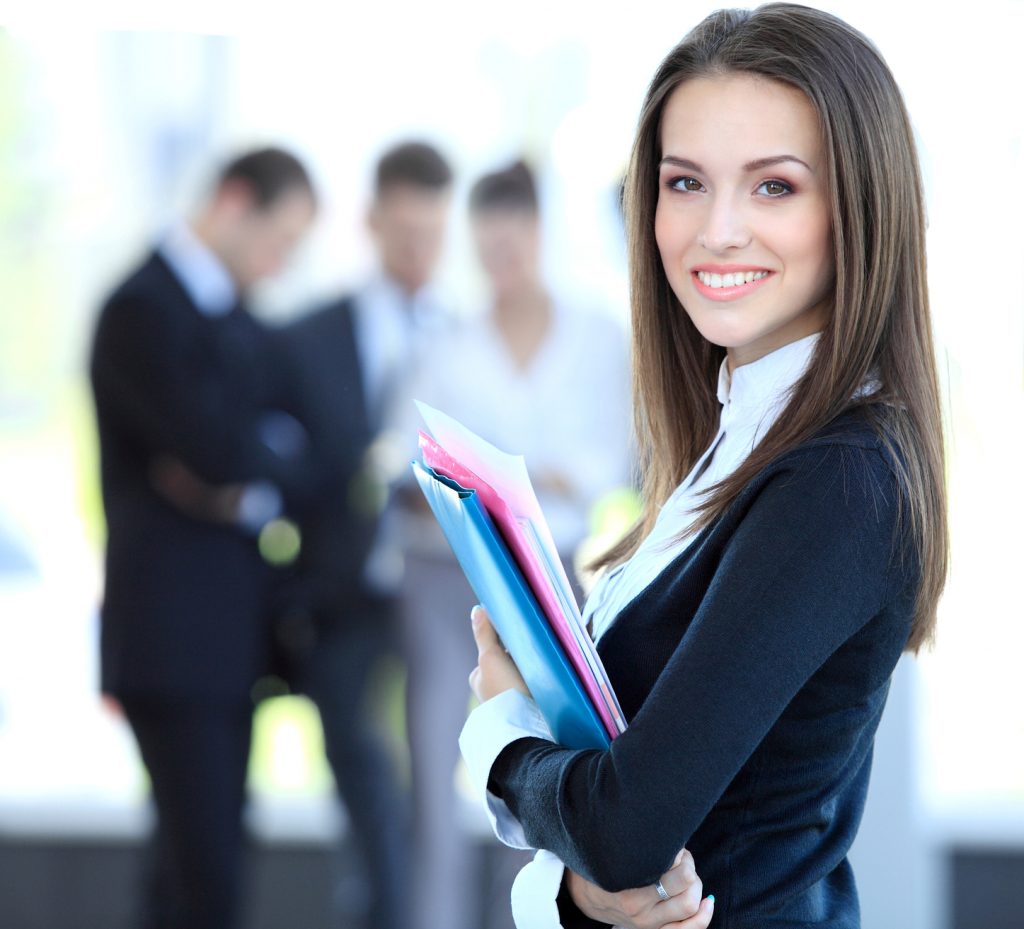 Benefits of EAP;
Reduced levels of absenteeism
Minimise the risk of litigation
Conflict resolution support
Employee Retention
Increase feelings of well-being & motivation for staff leading to greater productivity and efficiency for the business
Increased job satisfaction, employee commitment and engagement, leading to a happier workforce overall.
Confidential and free service for those employees who feel unable to turn elsewhere
Manage and combat harassment and bullying
Most individuals need support or guidance,  often feeling they have no-where to turn. They continue to try to hide their feelings and to please everyone, becoming more and more overwhelmed, tired and stressed. It can be the case that the employee will not want to approach a supervisor or manager for fear of being seen as weak or uncooperative, however it is this vicious circle that could spiral into decreased productivity, long term or regular absenteeism or end up in litigation.
Liberty look forward to helping you with the well being of your workforce. Through our EAP we provide a positive service to help employers meet the emotional health and well-being needs of their employees. Talking with a professional is recognised as a positive opportunity for personal growth and can also be attributed to improvements in general health.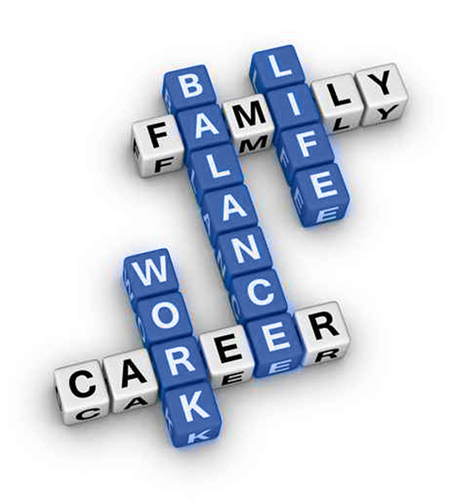 Reduce Stress Reduce Absenteeism
Stress, depression or anxiety and musculoskeletal disorders accounted for the majority of days lost due to work-related ill health The Chartered Institute for Professional Development (CIPD) found that absence costs employers an average of £600 for each employee per year.