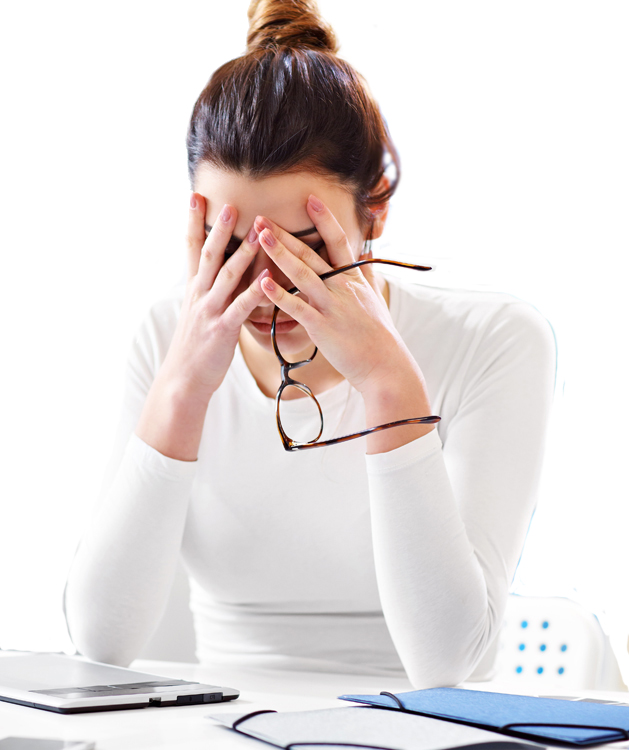 In acknowledgement of the recent 'Bullying at Work Act'
Liberty is extending its support to the business community through a 'Liberty at Work' (L@W ) Membership.
L@W is aimed principally in support of small businesses who want to ensure they can protect themselves and their business through positively enacting the code of practice requirements of the legislation and supporting their people by providing them with a safe, confidential, impartial and professional place to talk as either an early preventative option and or as a sounding board should issues have already arisen.
L@W Membership:
Having a L@W Membership will provide the employer and the employee with the peace of mind that there is somewhere to turn for help to discuss any issues where an individual's right to dignity at work is adversely affected.
For businesses, L@W membership provides a clear demonstration of duty of care.