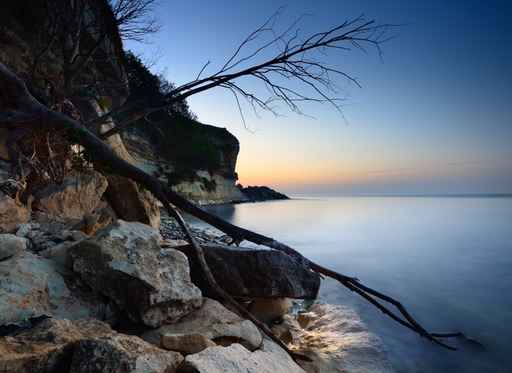 After a study of the local market to see where their skills could be best put to use, Debbie and Pete formed Liberty Counselling Services that not only offers counselling to individuals but also an employee assistance programme for corporations.
Debbie Stenson is a qualified integrative counsellor and comes from a background in live Gaming management: her international experience brings to Liberty a depth of understanding of the stresses often experienced in the gaming related business world and strains that can be put on family, social and work relationships. Although Debbie is relatively new to Gibraltar, she brings an invaluable contribution to clients who may want to see a practitioner without close local ties.
Pete Yeoman is a qualified integrative Counsellor, NLP practitioner, Executive coach, Psychometric analyst, trainer and Fellow of the CIPD with over 3 decades of experience in the Banking and Financial Services profession. Pete brings a wealth of knowledge and experience to Liberty given his work with people across a wide spectrum of personal and work related situations in the UK, Channel Islands and Gibraltar.
Debbie Stenson and Pete Yeoman are qualified, integrative counsellors, this means that they are trained to draw on the different theoretical models to enable them to better meet the needs of the client. This approach fits in with our philosophy that each person is an individual; a unique being, therefore no one approach would fit all.
It is in this sector that Debbie and Pete realised that although the corporate world has been supported with employee assistance programmes in the UK and America since the 1970's, there was a lack of face to face support for the well-being of the corporate and front line employees of Gibraltar.