By structuring and tailoring your CV a Professional CV Writer gives you the advantage over your competitors.
Here at UK CV Writer, we have a tried and tested process to ensure the creation and production of high-quality CVs using qualified CV Writers that will uncover your strengths.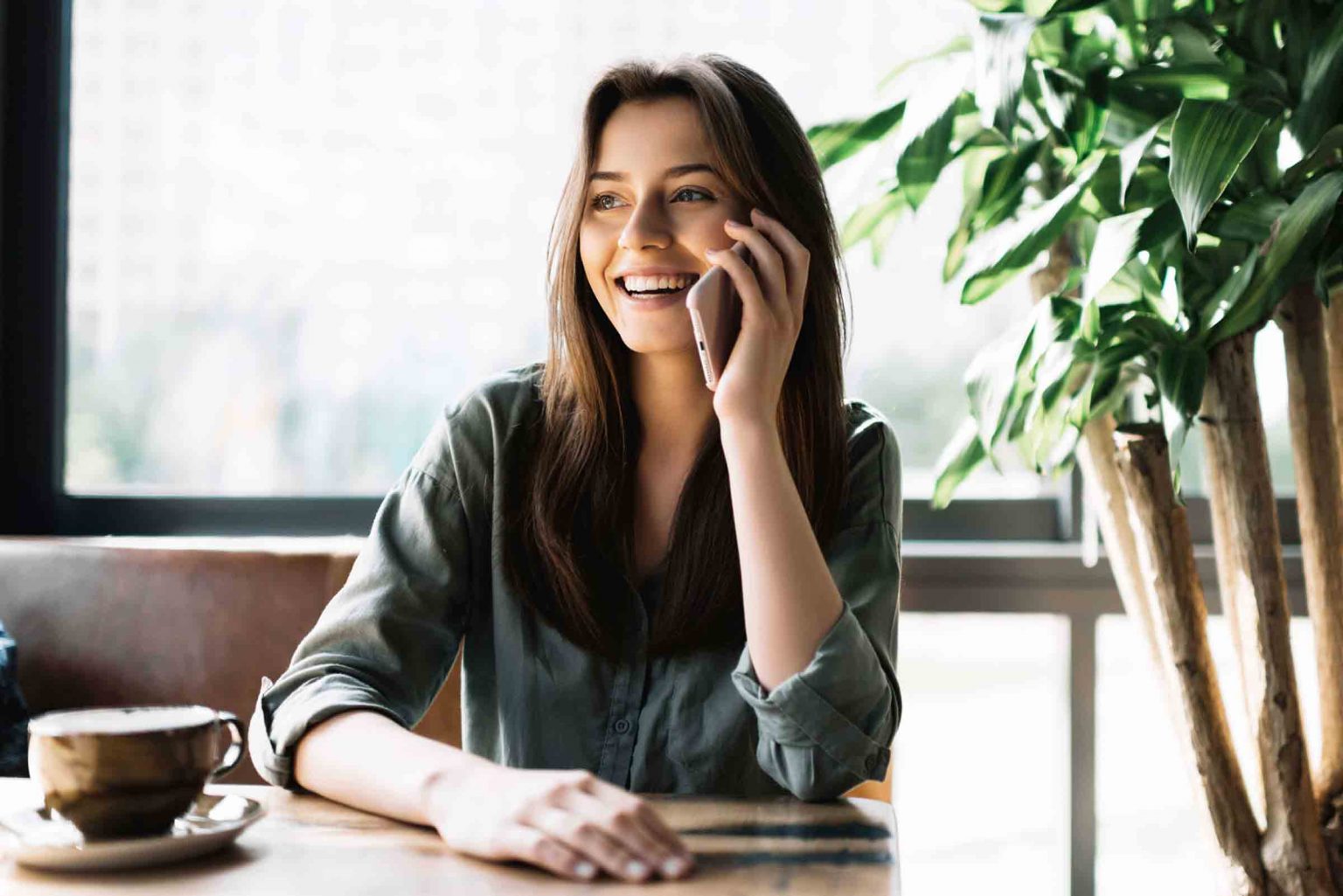 An in-depth analysis uncovers your strengths and gets you noticed by recruiters. 
Simply tidying up an original CV will not work, you need a professional CV Writer to draw out your strengths.
In other words, your current CV might well be perfectly accurate, however picking out the most influential information for potential employers and then deciding how much detail to write is a beneficial skill.
Liberty Counselling is offering A DISCOUNT CODE 
All CV Packages Include LinkedIn Profile and Cover Letter (Inc of VAT)
£15.00 OFF Valid Until 1/12/2020
£25.00 OFF Valid Until 1/12/2020
£35.00 OFF Valid Until 1/12/2020